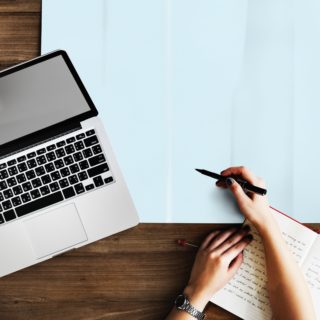 More than 70 years of Cumulative Experience in Klang Valley Commercial Properties
Combining years of industry experience with a keen understanding of market fundamentals and current trends. commercialrealty.com.my is well-positioned to identify opportunities and fulfil client requirements.
Trusted and Registered Professionals
We are an experienced team of registered property agents with Board of Valuers, Appraisers, Estate Agents and Property Managers, Malaysia. commercialrealty.com.my is committed to the highest standards of client service and business ethics. Exceeding expectations is a commercialrealty.com.my hallmark.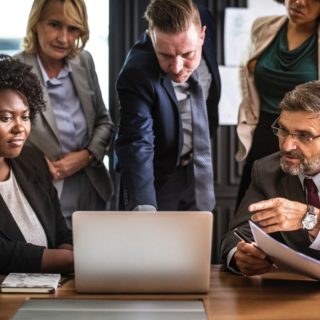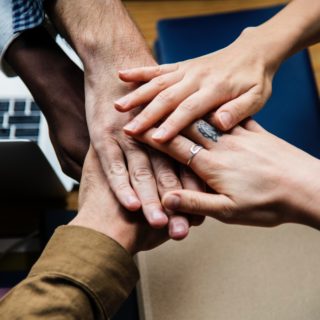 Entrepreneurial Approach and Long Term Partnerships with our Clients
From local tenants and private investors, to multi-national occupants and institutional investors – the profiles of our clients vary.  What remains consistent is our client-focused and entrepreneurial approach – which we leverage in each and every client engagement to establish long term trusted relationship with clients.
Partnership with reputable affiliates
Over the years, we have managed to build a solid reputation in the property industry, enabling us to collaborate with partners of the highest calibre across the country such as lawyers, bankers, and financial advisors, fund managers, property managers. This allows us to provide the highest quality service.